Keith Sykes
Nearly 30 years ago, a young Keith Sykes walked into a pawn shop on Memphis' famed Beale Street and paid $20 for his first guitar.
Since then, Sykes has made a name for himself as a guitarist/ songwriter/ producer extraordinaire, contributing to projects from artists as diverse as Jimmy Buffett, John Prine, Guy Clark, Jerry Jeff Walker, Todd Snider, Rosanne Cash and Patty Loveless.
Over the years Sykes has been featured in Time and Newsweek magazines and garnered record reviews in Rolling Stone. More records followed: It Don't Hurt To Flirt in 1982; two albums for Memphis Records in 1984 and 1985, and in 1992 Oh Boy Records released It's About Time, a singer/songwriter album.
____________________________________________________________________________________________________________
Sal Valentino
In 1964, the world was deluged by a flood of mind-altering variations on a relatively new theme called Rock and Roll.
The Beau Brummels, led by the rich, moody vocals of superlative frontman, Sal Valentino, exploded on the music scene with the Top 20 hit Laugh, Laugh.
Currently fronting The Sal Valentino Band, Sal has taken his 40 years of musical experience and crafted an incredibly unique sound featuring re-worked versions of his biggest hits and new songs penned especially for him by Sacramento's fastest rising star, Jackie Greene.
____________________________________________________________________________________________________________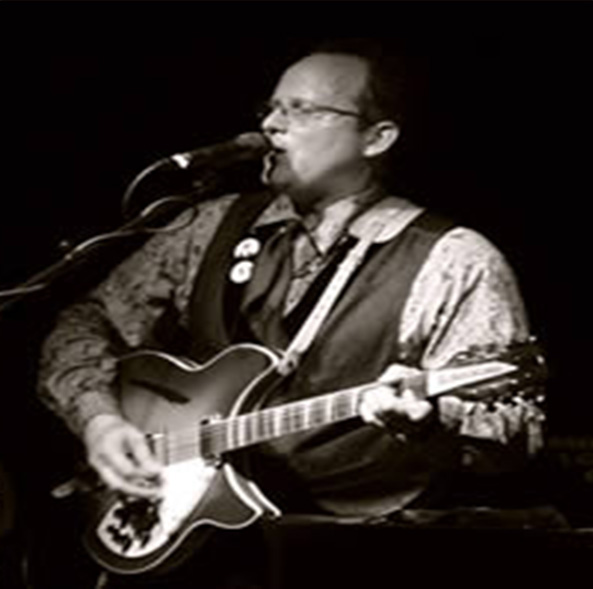 Freddie Steady KRC
Forty years after forming his first pre-teen band, thirty years since his first recording session, 2005 may be the biggest year yet for Austin's Freddie Krc, better known as Freddie Steady—and it's barely half over!
While being inducted into the Texas Music Hall of Fame (joining such Lone Star legends as Buddy Holly, Bob Wills, and Stevie Ray Vaughan), Freddie regrouped his renowned power-pop trio from the early '80s, The Explosives, to commemorate the release of a double-CD retrospective, appropriately titled KaBOOM! They, in turn, were reunited with their sometime frontman (and fellow Hall of Famer), Roky Erickson, for his triumphant comeback at the South By Southwest music conference.
Freddie's band The Shakin' Apostles morphed into a new aggregation, The Freddie Steady 5, and cut a most auspicious debut—the ultimate Texas-style party CD, Freddie Steady Go!, on Fat Pete Records.
____________________________________________________________________________________________________________